Sustainability and logistics with Andrea Debbané
Sustainable logistics with Andrea Debbané
Host Caroline Oates talks with Andrea Debbané, Kuehne+Nagel's Global Head of Sustainability, on sustainability in the logistics field.
00:00 / 00:00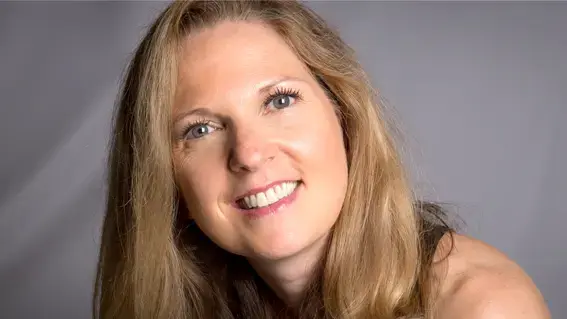 Andrea Debbané, Senior Vice President and Global Head of Sustainability at Kuehne+Nagel, believes global trade and sustainability are two sides of the same coin. The logistics industry can minimise waste and carbon emissions while continuing to promote global trade and development.
An industry leader like Kuehne+Nagel is in the best position to implement these changes, spearheading and normalising sustainable best practices. Andrea's extensive experience in strategy, policy, stakeholder engagement, marketing and communications in both the services and manufacturing fields ensure she and the company are up to the task.